Metascience – The Field of Research on the Scientific Process
Metascience is the field of research on the scientific process. This includes the history and philosophy of science. What is science? What is science as a process? What practices and principles govern scientific exploration? The field of metascience – in all its interdisciplinary dimensions – is rapidly emerging as a new discipline itself. The recent Metascience 2019 Symposium has served as a formative meeting for metascience, or the "science of science". The interdisciplinary dimensions that underpin metascience reveal themselves in a wide spectrum of meta-research topics, ranging from very practical concerns to deeply foundational questions. At the practical level, the so-called 'reproducibility crisis' has drawn attention to the every-day operations of laboratory science and how these can go wrong and can be improved. At the foundational level, long-standing questions in the metaphysics of science remain unresolved such as how scientific truth and scientific objectivity can be possible. Increasingly, multiple approaches from various disciplines contribute to accelerating the emergence of metascience as a fully integrated field of research in the 21st century.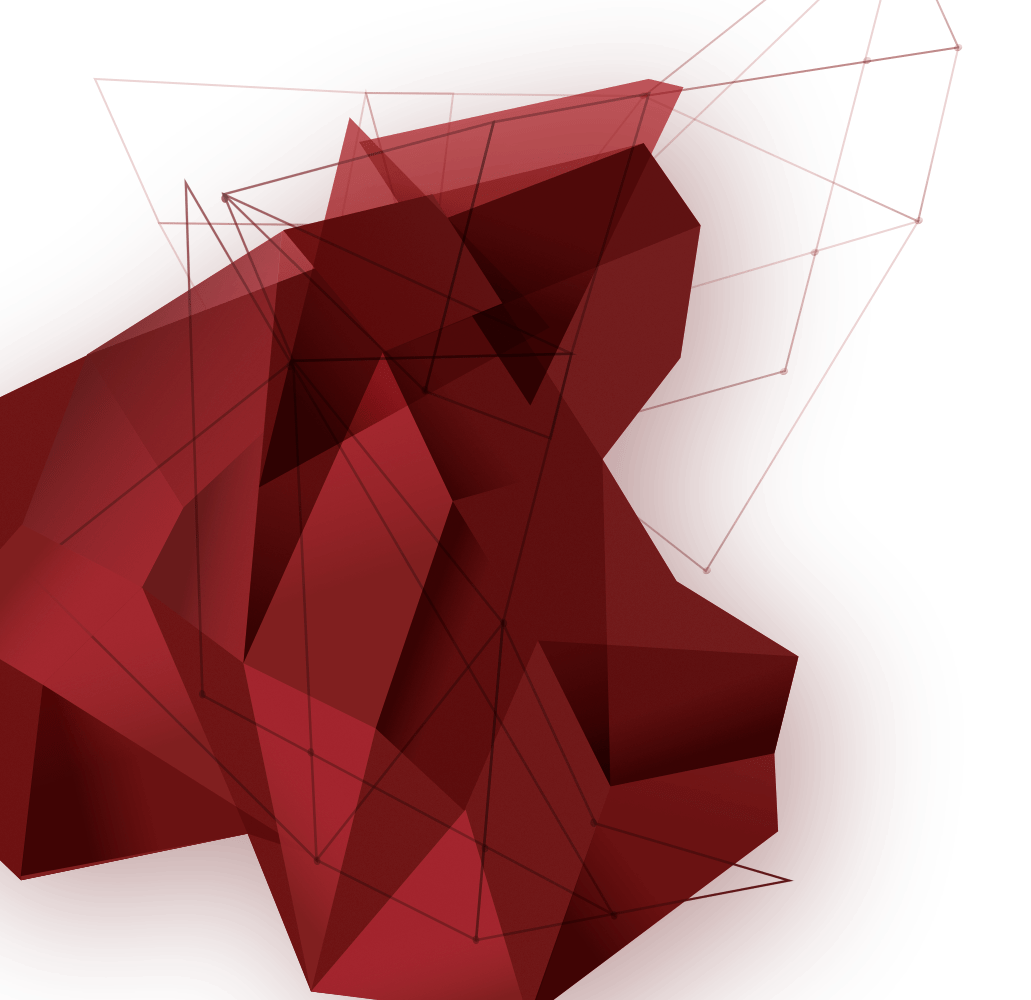 Events
Metascience 2019 Symposium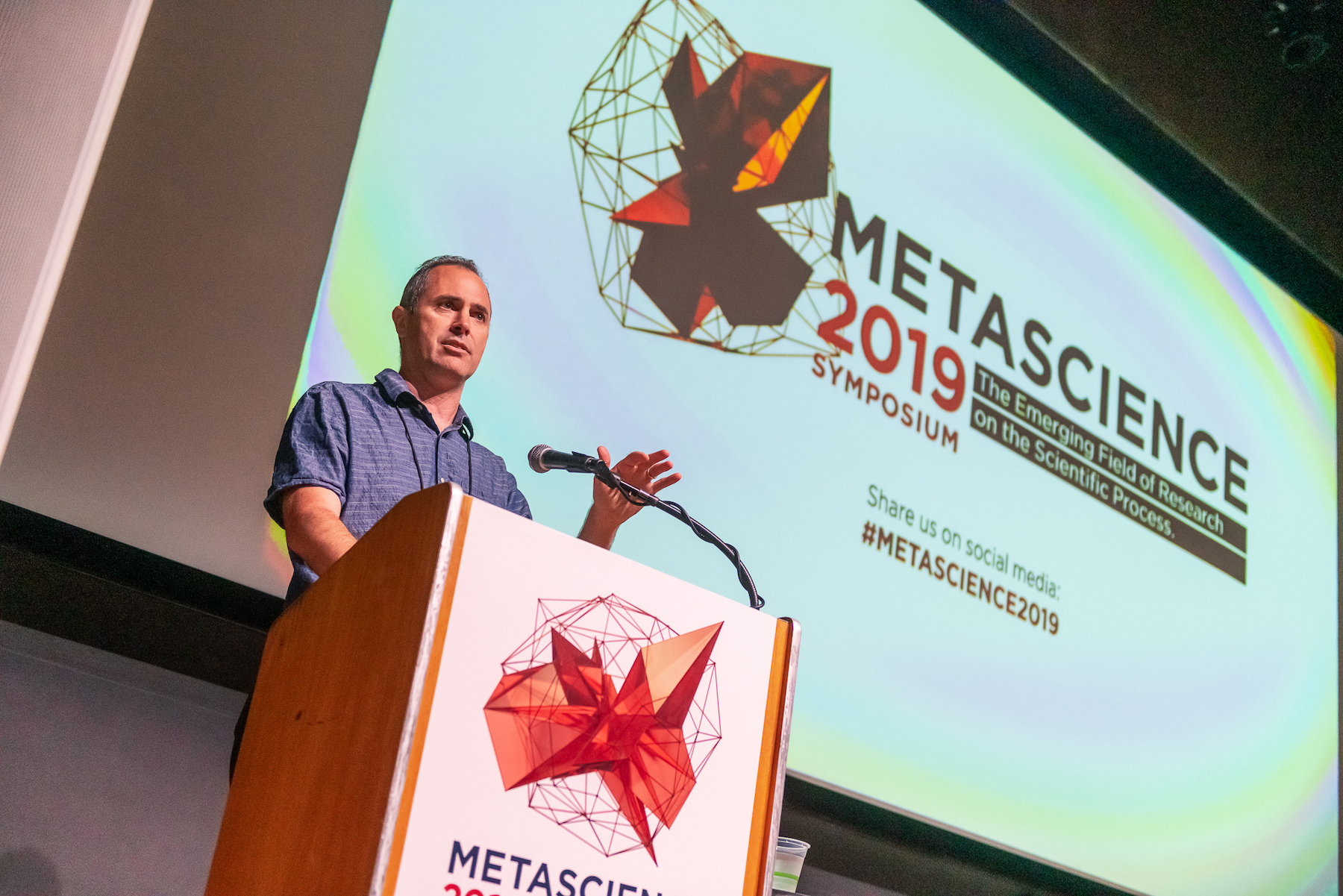 (Stanford University | September 5th-8th, 2019) This symposium served as a formative meeting for metascience as a discipline.
#Metascience on Social Media
Can we trust #Science and, if so, why? Insightful review by @Kunkakom of two different #MetaScience books — awaiting not less insightful feedback 🙃
https://t.co/OoePoBZcN0 https://t.co/xBJ3Om5eQ4
1 Retweets
Had an insightful discussion with a few grad students about #metascience and #openscience today. We're the ones that will be left with the many structural problems of science right now, and I realized that we need more people talking about...
3 Gefällt mir
In my grant I've written that some of the effort will be replication of results. It can backfire, science is obsessed with novelty. #metascience meanwhile is quantifying the replication crisis & it's scary
16 Gefällt mir
1 Retweets
#metascience research idea- please take this on someone. PCORI publishes funded protocols and results (equivalent to RRs), but grantees typically also report results in traditional journals. Someone please compare pub bias between these 2 outlets.
5 Gefällt mir
1 Retweets